Welcome to the Comedi Nerd Podcast!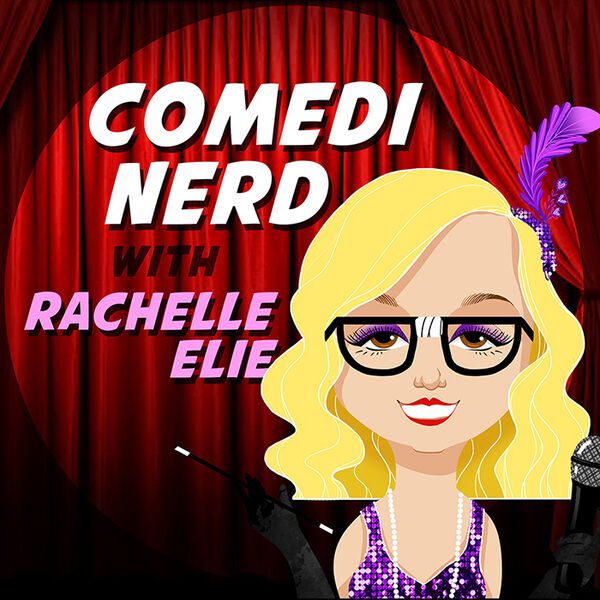 My name is Rachelle Elie and I love comedy. As a comedian, I love the fascinating conversations I have with other people in the industry. I never tire of talking about comedy. It's the only thing I'm really nerdy about. I also believe that in Canada we have some amazing talent that many people have never encountered. I'm very passionate about introducing audiences to our amazing comedic minds!
In this series of podcasts, I interview Canadian comedians and people in the industry about the challenges and rewards of their creative lives, with an in-depth look at comedic influences, joke writing, and the realities of the industry. This is for anyone who is fascinated by comedy and the creative brains behind the jokes. Comedi Nerd celebrates Canadian comedic voices!