COMEDI NERD Episode # 07 Martha Chaves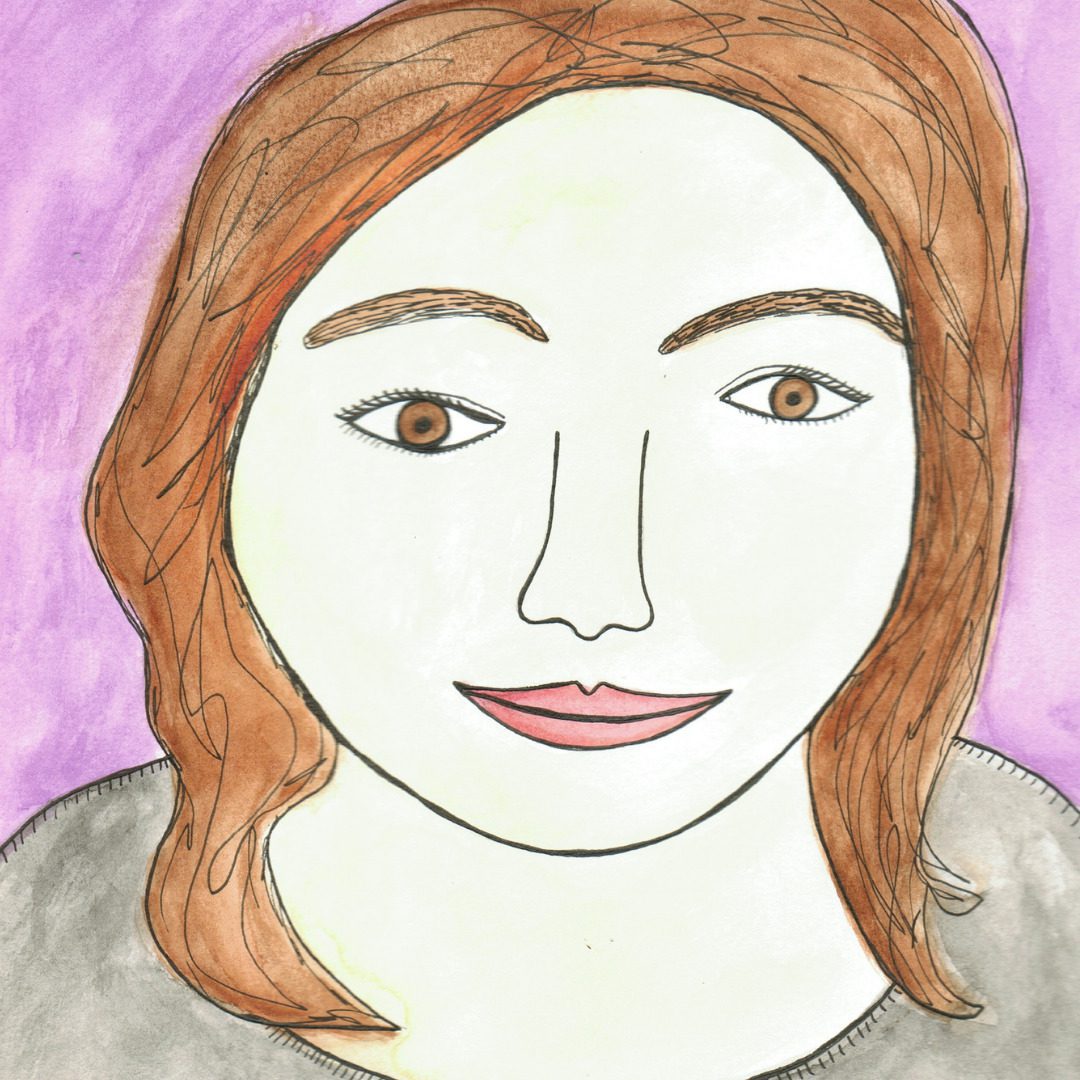 "I acquire to be fearless." ~ Martha Chaves
In this episode, I speak with comedian & activist Martha Chaves.  Martha talks about several subjects including her early rebellious years in Nicaragua, Charlie Chaplin rip-offs, coming out to herself, Carol Burnett in Spanish, the titanic effort of comedy in a second language, recording sets, writing with Kenny Robinson, not being ready and saying yes anyway, feminism, stepping away from Twitter fights,  the good bad and ugly of cancel culture and more!
Martha Chaves is a Nicaraguan-Canadian comedian, actress, activist and playwright. She performs comedy in English, Spanish, French and Italian. She is a regular in the comedy circuits in Canada, the United States and Latin America, at just For Laughs and other major festivals, and on CBC Radio. Since coming out around 2009, Chaves has spoken out for the LGBT community and has become known for her comedic take on being a homosexual person of colour in Canada. She has also written and performed in a series of one-woman plays. Chaves won the Canadian Comedy Award for Best Standup Comic of 2017, after being nominated several times in the previous decade.
---
Martha Links:
Instagram
Funny Business
Facebook
Twitter
Rachelle Elie links:
Instagram
Facebook
Website
You tube
Twitter
Become A Fan!
Sign up to Rachelle's mailing list to get updates on upcoming events, Rachelle news and more!