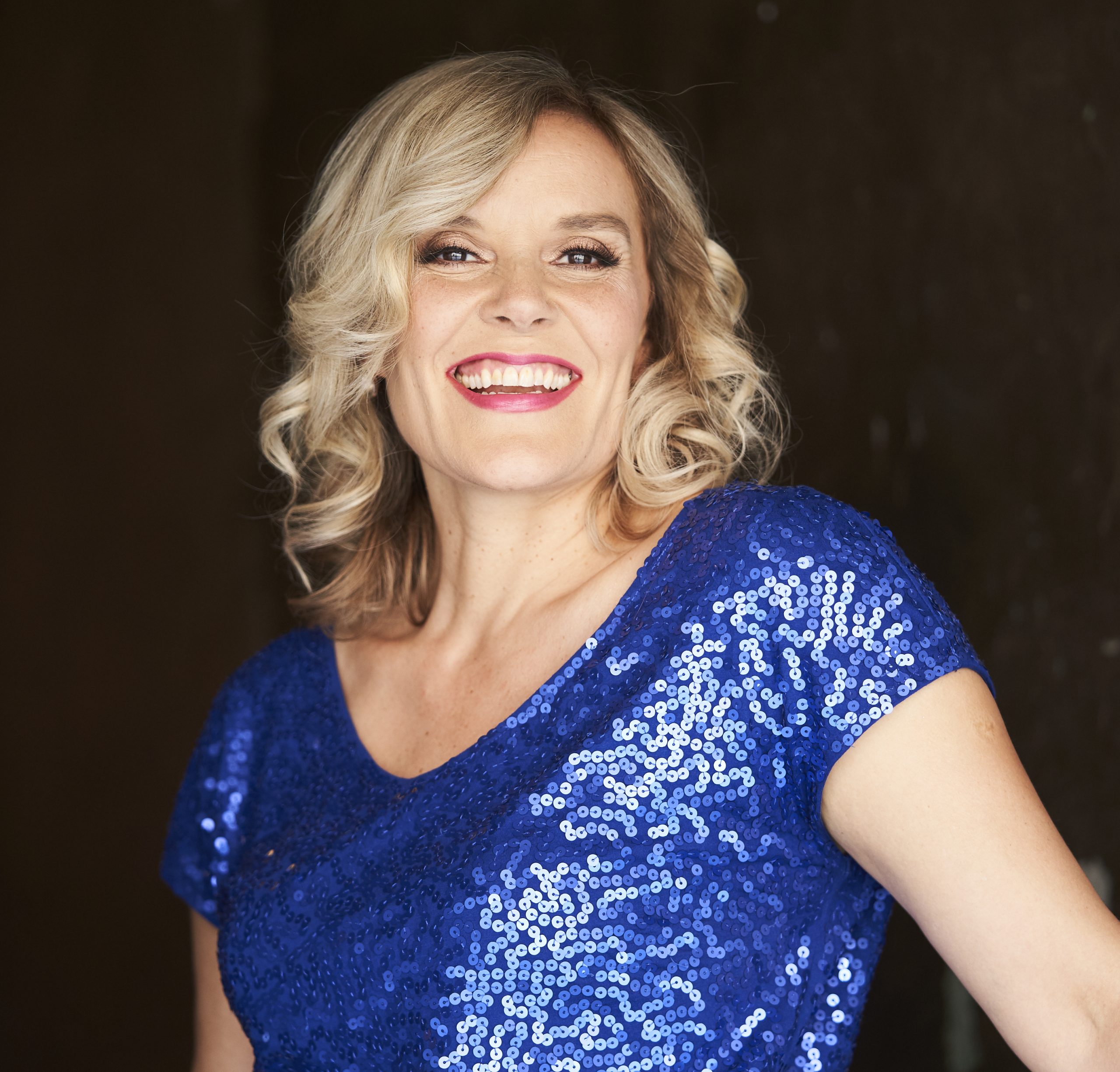 "There is no denying this performer's courage, engagement and intelligence."
Rachelle has written and performed five one-woman shows and was nominated for Best BreakOut Artist with the Canadian Comedy Awards in 2018. In 2019 She has been a supporting act for legendary Comedians Mike McDonald and Tommy Chong. She won an Outstanding Comedy Award with the Ottawa Fringe and recently performed her one-woman show S#!t I'm In Love With You Again at the Edinburgh Fringe Festival.
Her show was also invited to be a part of the Off-Broadway Encore Series in New York. She has participated in the First Air Arctic Comedy Festival in Iqaluit, HubCap Comedy Festival in New Brunswick, the Women In Comedy Festival in Boston and JFL 42 in Toronto.
Elie's CDS#!t I'm In Love With You Again plays regularly on Canada Laughs SIRIUS XM. She is known for her boundless energy & dynamic stage presence.
AWARDS
Outstanding comedy award Ottawa fringe
Nominated for Just For Laughs Comedy Award
Nominated for Montreal Clown Fest Award
Best of Fest Winnipeg Fringe
Melvyn Stutter pick of the Fringe
AS SEEN ON