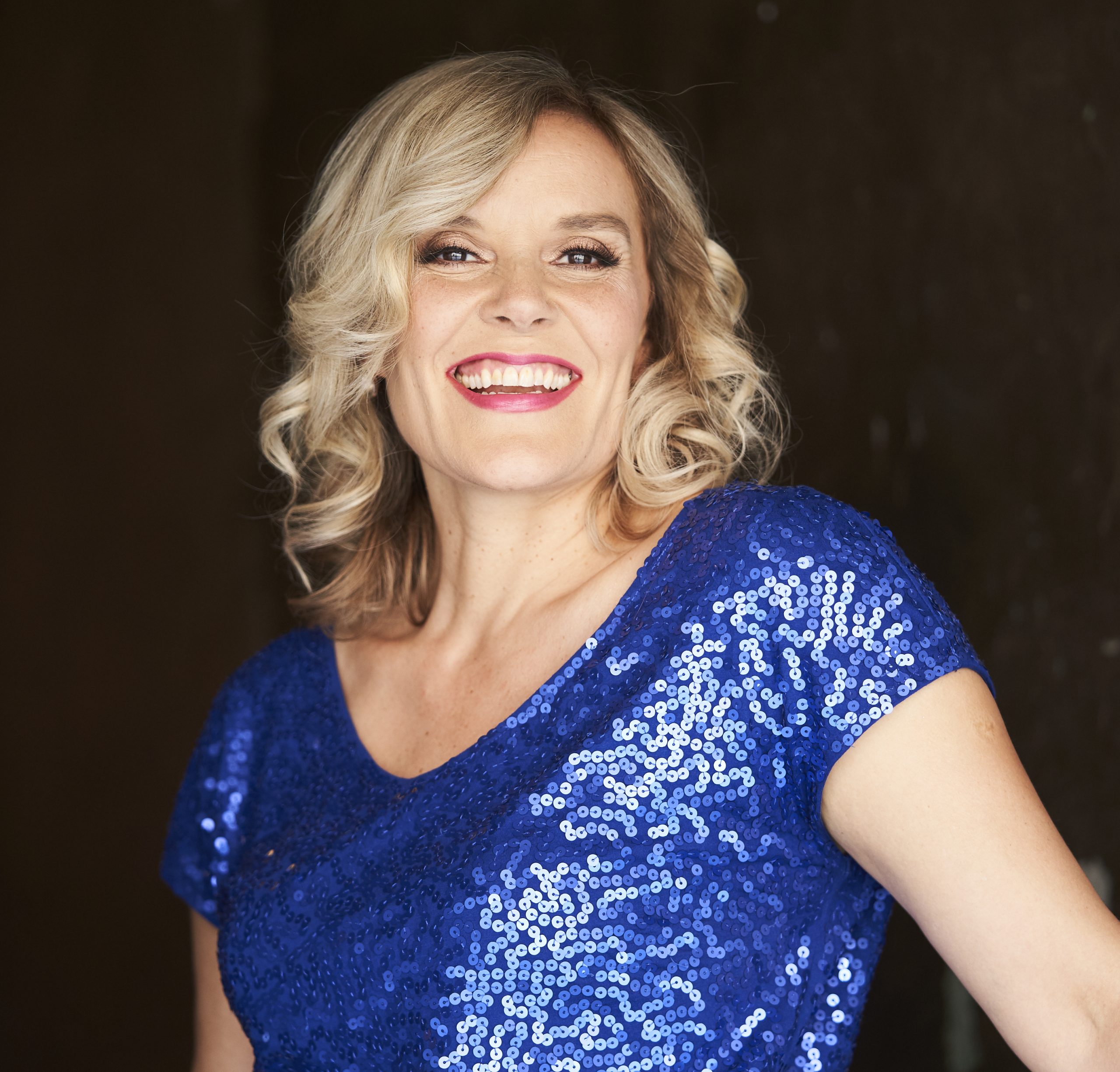 "There is no denying this performer's courage, engagement and intelligence."
Rachelle Elie has written and performed five one-woman shows. She was nominated for a Canadian Comedy Award and a Just For Laughs Comedy Award. Elie participated in the First Air Arctic Comedy Festival, Hub Cap Comedy Festival, Boston Women In Comedy Festival, Just For Laughs 42 & Edinburgh Festival Fringe. In 2019 she did her one hour stand up show at ZooFest Off Just For Laughs in Montreal.
During the pandemic she did virtual comedy shows for Good Foods, Altima, CMPA, Canada Revenue Agency, Health Canada and the CRA to name a few. Her CD Shit I'm In Love With You plays regularly on Just For Laughs radio and she is featured on the Just For Laughs Originals label. Rachelle recently participated in the prestigious Gatineau Festival D'Humour Gala Juste Pour Rire and will be participating in The CanFran Comedy tour across 6 cities in Ontario and Quebec this year.

EN FRANÇAIS:
Née à Toronto d'un père haïtien et d'une mère américaine, Rachelle Elie est une comédienne et humoriste de la région d'Ottawa. Depuis 2001, elle a écrit et joué cinq one-woman show en anglais à travers le Canada et les États-Unis. Elle a même été invitée à jouer son spectacle S#it I'm In Love With You Again au Off-Broadway à New York et au prestigieux festival Fringe d'Édimbourg.
Elle a participé au premier Air Arctic Comedy Festival à Iqaluit, au Hub Cap Comedy Festival au Nouveau-Brunswick, au Women In Comedy Festival à Boston et à Just For Laughs 42 à Toronto. En 2018, elle a été en nomination pour le Canadian Comedy Award et pour le Just For Laughs Comedy Award. Elle a aussi présenté un premier spectacle de stand up solo Lady Rash : Don't Google It au ZooFest-Off JFL en 2019. Bilingue depuis son enfance, elle travaille maintenant dans les deux langues et joue régulièrement en français dans les différentes salles du Québec.

AWARDS
Outstanding comedy award Ottawa fringe
Nominated for Just For Laughs Comedy Award
Nominated for Montreal Clown Fest Award
Best of Fest Winnipeg Fringe
Melvyn Stutter pick of the Fringe
AS SEEN ON