COMEDI NERD Episode #03 with comedian Pantelis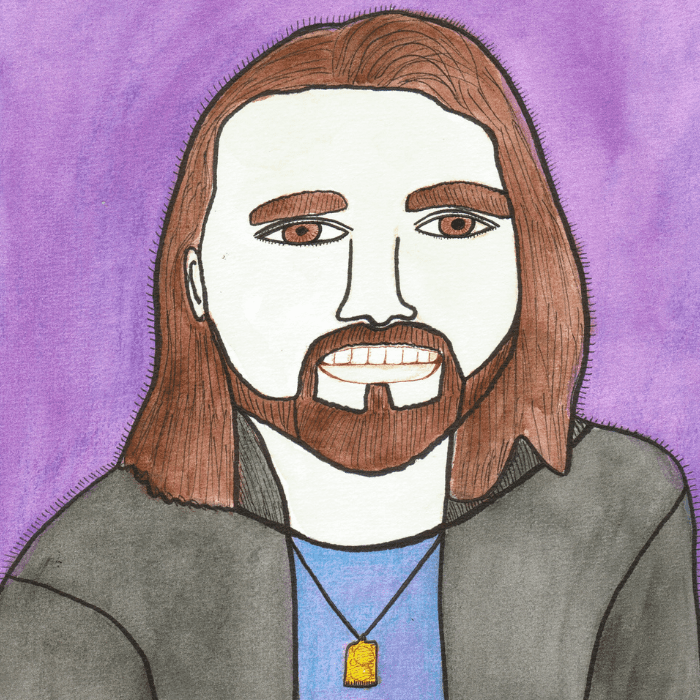 In this third episode of COMEDI NERD, I talk with Comedian, Podcaster, Trend Setter & Chair Enthusiast Pantelis. Pantelis talks about his many comedic influences, imposter syndrome, wise words from David Acer at The Comedy Nest, viciously funny friends and almost quitting stand-up forever before meeting best bud, Mike Ward.
Pantelis has been described as offensively hilarious. His cadence and wit combined with his complete irreverence for political correctness make his shows a memorable experience. As a renaissance man, Pantelis extends his talents across multiple mediums. He hosts two hit podcasts: The Pantelis Podcast, and the fan-favourite 2 Drink Minimum alongside comedy legend Mike Ward. He's also appeared on other popular programs like The Anthony Cumia Show, The Joe Rogan Experience, Jim & Sam and The Bennington Show.
Please email me at crowningmonkey@yahooo.ca  and let me know what you thought of the podcast! This is a brand new podcast so if you enjoyed it please share it with a friend & make sure to follow us on your favourite platform and give us a review!!!
With love xoxoox
Rachelle
Pantelis links:
Pantelis website
Instagram
Facebook
Twitch
You tube
All links
Rachelle Elie links:
Tickets for LADY RASH in Montreal July 17 & Aug 14th!
Facebook
Instagram
Website
You tube
Twitter
Become A Fan!
Sign up to Rachelle's mailing list to get updates on upcoming events, Rachelle news and more!