COMEDI NERD Episode # 06 Ali Hassan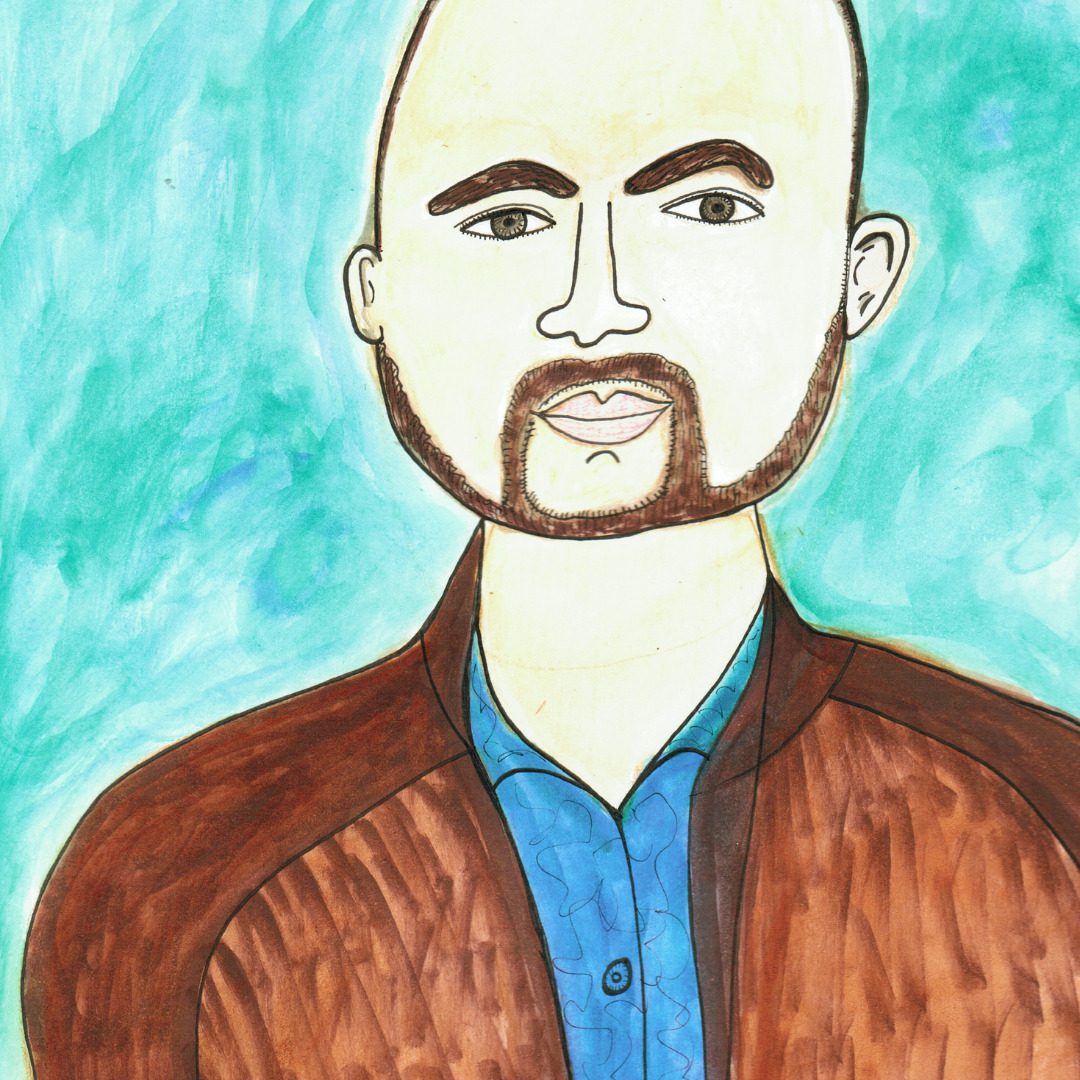 "Any success I have had is because I have been able to cut certain things out of my life completely." Ali Hassan
In this 6th episode I talk with comedian & radio host Ali Hassan.  Ali talks about a variety of subjects including catering nightmares, creating a life he never imagined, falling in love with comedy, early radio days at Dawson & Champlain College, Canada Reads & Anne McKeagan the host whisperer, becoming comfortable interviewing big name celebrities, an embarrassing moment in front of Mats Sundin, the return of the notebook & Social media inspiration from Sugar Sammy & Steve Patterson.
Ali Hassan is a Stand-up Comic, Actor and Radio & Television personality. He is the host of stand-up comedy show Laugh Out Loud on CBC Radio and SiriusXM, a frequent guest-host on q and As It Happens – which air on CBC Radio and NPR – and the host of Canada Reads – the annual book-battle celebrating the best of Canadian literature.  Hassan has toured Canada with his solo comedy show Muslim Interrupted, and was part of the 2019 Just for Laughs' cross-country tour, hosted by Rick Mercer. Recently he appeared in the brand-new seasons of Workin' Moms and Murdoch Mysteries.
---
Ali Hassan Links:
Website
Instagram
Facebook
Twitter
Laugh out Loud
Rachelle Elie links:
Instagram
Facebook
Website
You tube
Twitter
Become A Fan!
Sign up to Rachelle's mailing list to get updates on upcoming events, Rachelle news and more!