COMEDI NERD Episode #02 with comedian Steph Tolev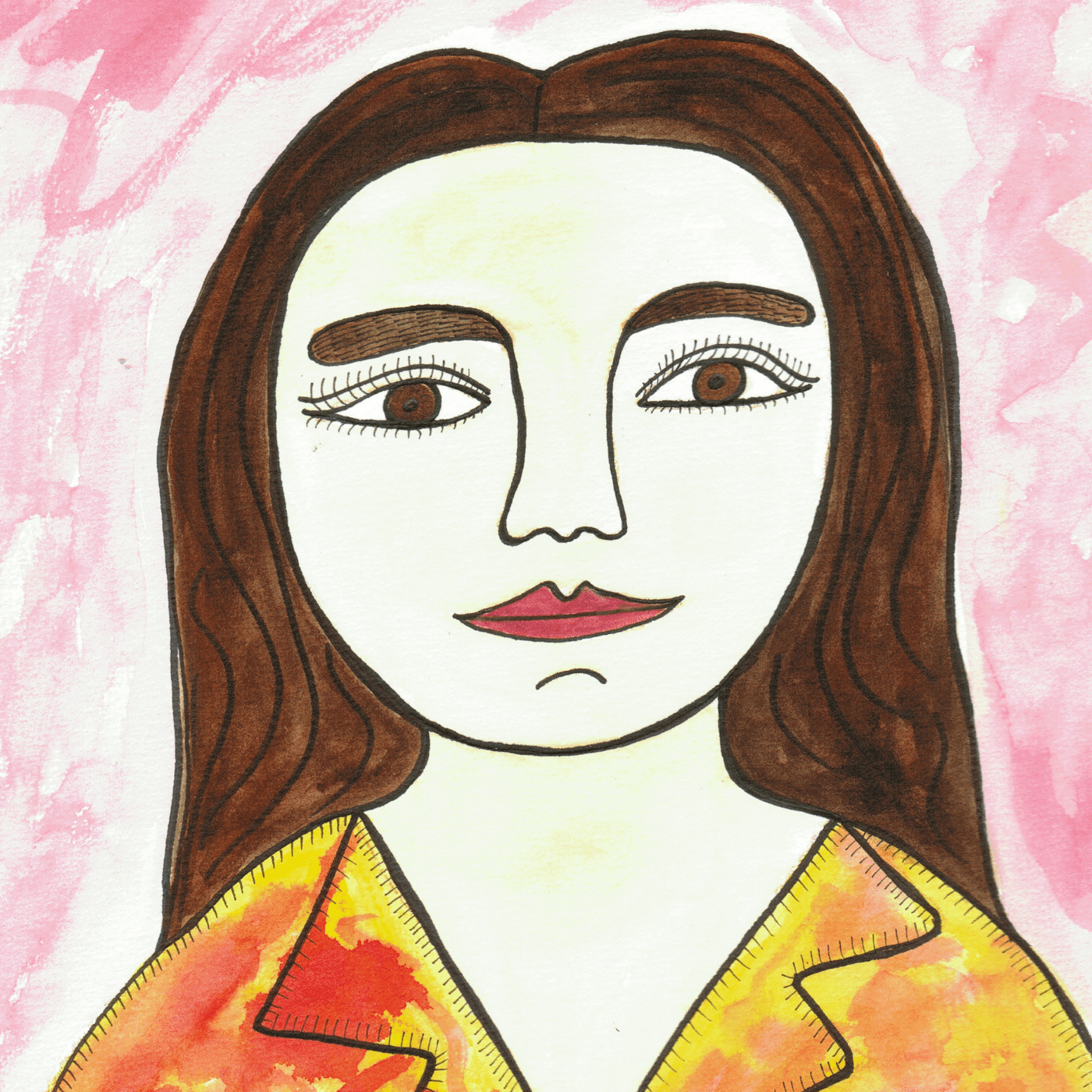 In this second episode of COMEDI NERD I talk with comedian, writer & actress Steph Tolev. Steph talks about starting over in LA, building her first stand up hour, Top Comic / Siruis XM, her experience at Just For Laughs, almost getting an American pilot, her work with Deb DiGiovanni, troll men, going independent in Canada, viral videos, luck, doing what you love, Barb on the barge, Sarah Silverman, being gross, how hosting helped her find her voice and a bunch of other cool stuff.  Just a heads up that our coming together really inspired a lot of F-bombs so be warned!
Steph Tolev is a stand-up and sketch comedian from Toronto and has been in the business for 19 years. She won the Canadian Comedy Award for Best Female Stand-up and was a finalist in Sirius XM's next top comic. Steph Tolev is from Toronto and now lives in Los Angeles with her frisky doggie Susan.
Please email me at crowningmonkey@yahooo.ca  and let me know what you thought of the podcast! Also, I would love to know what Canadian comedian you would like to hear interviewed by me. This is a brand new podcast so if you enjoyed it please share it with a friend & make sure to follow us on your favourite platform and give us a review!!!
With love xoxoox
Rachelle
Steph Tolev links:
Steph Infection Podcast
Her Website
Steph on Instagram
On Facebook
Steph on Tik Tok
Twitter
You tube

Become A Fan!
Sign up to Rachelle's mailing list to get updates on upcoming events, Rachelle news and more!