COMEDI NERD Episode #05 with Kate Davis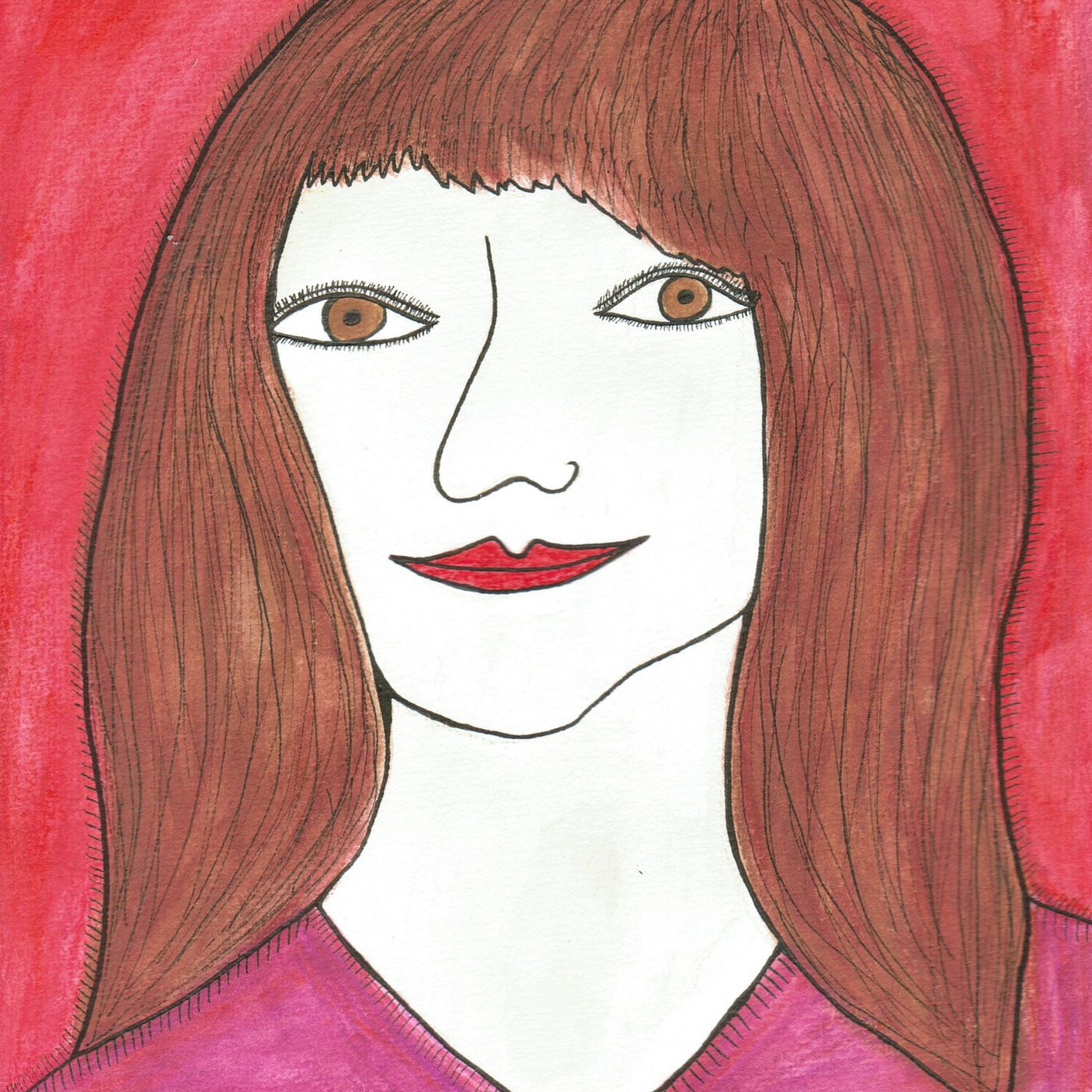 "The only one responsible for what you get and don't get is you." Kate Davis
In this fifth episode of COMEDI NERD, I talk with Keynote Speaker, Stand Up Comedienne & Podcast host Kate Davis. Early day  "Headcutting Sessions" with Kenny Robinson in the 90's, writing her first keynote and believing your own shit.
A speaker, writer, comedian and actress, Kate Davis is a twelve-time nominee at the Canadian Comedy Awards and star of her own hour-long comedy special on CTV and the Comedy Network. Theatrically trained in England, Kate returned to Canada to a successful run on Canadian stage and through the many stages of motherhood found a passion in comedy. She has appeared on Breakfast Television, Star TV, Toronto 1, Prime, WTN, TVO, CBC Radio One "The Debaters" and The Mom Show. Kate has a brand new podcast called "So now you are dying what are you going to do to live." Check it out!
Thanks for listening to Comedy Nerd! Send me an email me at crowningmonkey@yahooo.ca and let me know what you thought of the podcast! Please share it with a friend & make sure to follow us on your favourite platform and give us a review!!!
With love xoxoox
Rachelle
---
Kate Davis links:
Website
Podcast
Twitter
Facebook
Instagram
Speakers Boutique 
Rachelle Elie links:
Instagram
Facebook
Website
You tube
Twitter
Become A Fan!
Sign up to Rachelle's mailing list to get updates on upcoming events, Rachelle news and more!