COMEDI NERD Episode #04 with Johanne Britton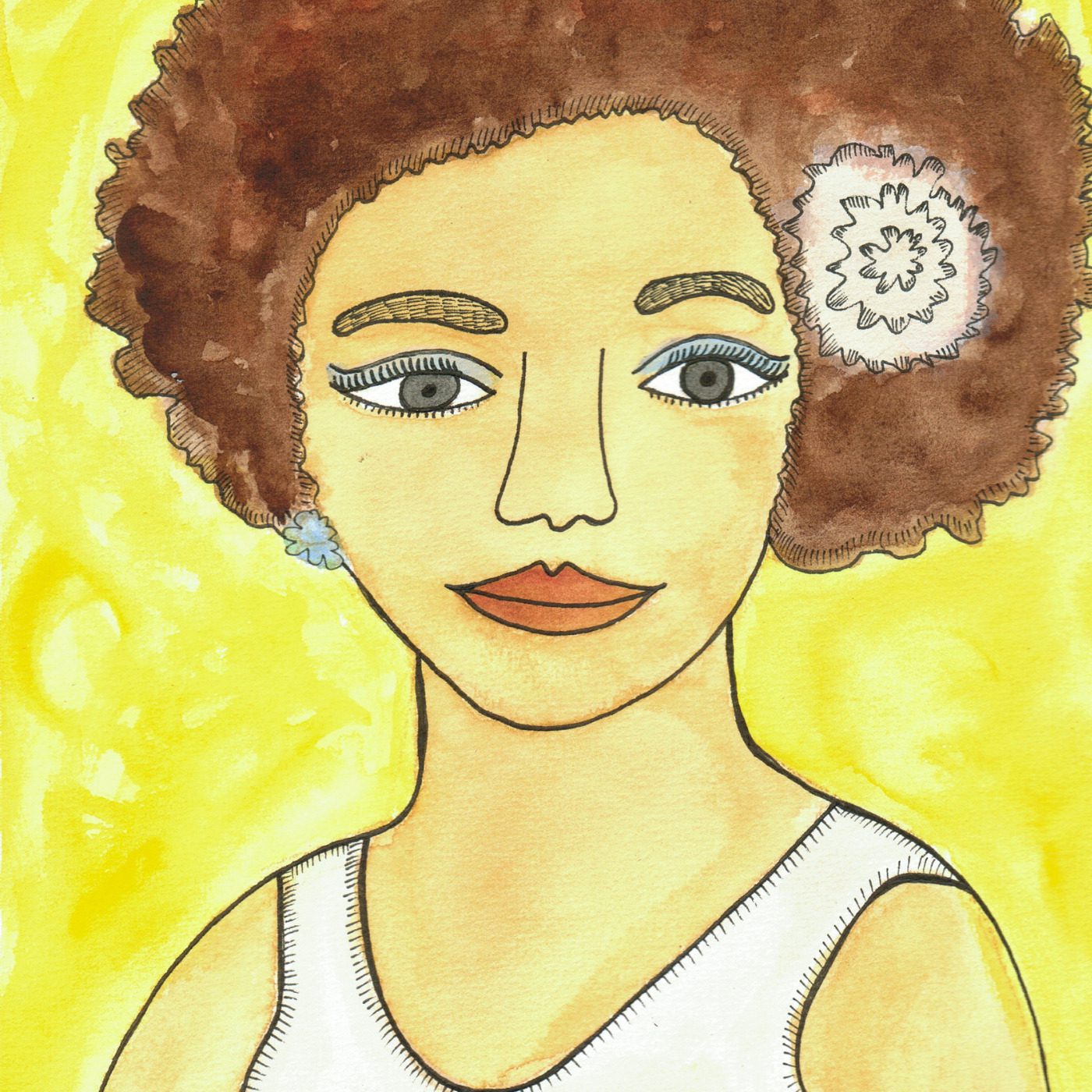 "My legacy will be how I changed the comedy industry." Johanne Britton
In this fourth episode of COMEDI NERD, I talk with Johanne Britton bilingual social media consultant, strategist and publisher.  Jo talks about being a proud comedy nerd, Comedian Pete Zedlacher signing her boob and her passion for her business The Mob's Press & her advocacy work for The Canadian Association of Stand-Up, Sketch and Improv Comedians.
Johanne is the co-founder and President of The Mob's Press. The Mob is a marketing and promotions company dedicated to helping Artists and Cultural Producers. Jo helps artists from all walks of life by providing them with the tools they need to maximize their online visibility. With her Mob City Publications ( Los Angeles, New York, Toronto, Calgary, Montreal ) The Mob covers, promotes and supports the art, comedy and culture scene of the cities we represent and the artists that make it happen.rs.
She has worked at Montreal's top comedy clubs and has interviewed Russell Peters, Sugar Sammy,  Shaun Majumder, K. Trevor Wilson and Paula Bel to name a few. Jo has been featured in The Gazette, AfrokanLife, The Examiner and is a respected name in the Montreal media landscape. In 2017, she became a founding member of The Canadian Association of Stand-up, Sketch and Improv Comedians – the first comedian association in Canada. Her passion is helping comedians.
Please email me at crowningmonkey@yahooo.ca and let me know what you thought of the podcast! This is a brand new podcast so if you enjoyed it please share it with a friend & make sure to follow us on your favourite platform and give us a review!!!
With love xoxoox
Rachelle
Johanne Britton links:
The Mob's Press
Linkedin
Facebook
Instagram
Twitter
Canadian Association of Stand-up, Sketch & Improv Comedians
Rachelle Elie links:
Instagram
Facebook
Website
You tube
Twitter
Become A Fan!
Sign up to Rachelle's mailing list to get updates on upcoming events, Rachelle news and more!