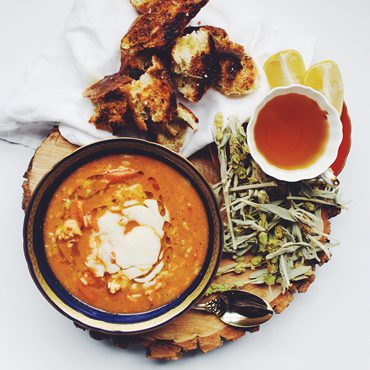 This show is not just for COUPLES. If you're SINGLE, DIVORCED, MARRIED, ENGAGED or considering joining a NUNNERY get your BUTT out to the S H O W!! You won't regret it.
Rag Bag Cabaret is at the Village Players Theatre 2190 Bloor St West. Dress attire F A B U L O U S!
COCKTAIL hour starts at 6:30 pm & SHOW at 8:00 pm.
$25.00 advance tickets HERE
Snoozers pay $40 at the door
New York City Cabaret Diva Jenny Lee Mitchell,
Boylesque Adonis Dew Lily
Rhyme & improv Master Paul Thompson
& Rockstar comedian Nicholas Reynoldson are just a few of the amazing talents we have on this one!! COME TO THE CABARET my friend.
Rag Bag Cabaret started in 1996 and is Toronto's longest running Cabaret. Samantha Bee, DJ Demers, Dave Merheje, Deanne Smith, Jessica Holmes, Sook-Yin Lee and Ali Hassan are just a few of the amazing talents that have been in our show. The show can be described as "an evening of titilating fun". Every show includes a variety of acts including magicians, musicians, burlesque dancers, boylesque dancers, drag artists, circus acts & comedians. The show is hosted by your hostess with the mostess Award winning comedienne Rachelle Elie with music by U. K. musican Luke Jackson
Become A Fan!
Sign up to Rachelle's mailing list to get updates on upcoming events, Rachelle news and more!