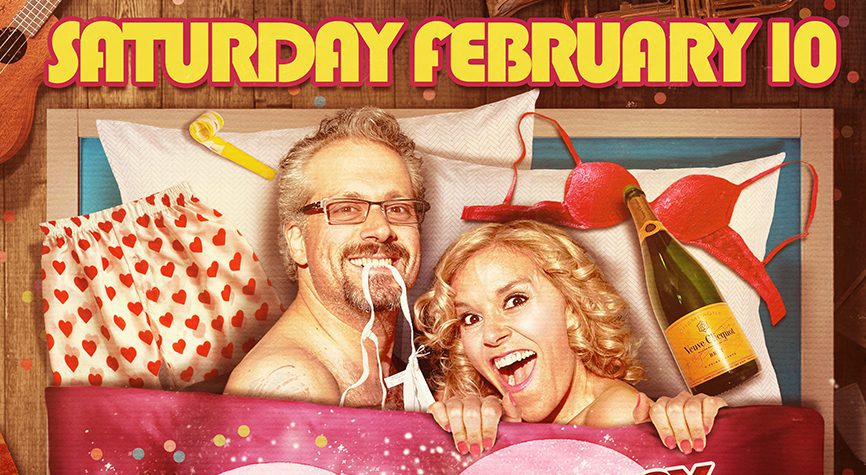 Our stellar line- up includes Bodacious BURLESQUE Goddess Zyra Lee Vanity, Juggling Mistro John Park, TAP Stylings of Christel Bartelse, Sultry SONGSTRESS Cheryl White, BOYLESQUE Adonis Babe El Toro & Magic Man Keith Brown!Also King of GROOVE DJazzyGeorge will be cranking the tunes & of course your HOSTESS of hotness RACHELLE ELIE brings MORE Shenanigans.
Join us for a cocktail reception at 6:30 pm. Show at 8:00 pm. Fancy Dress attire encouraged!
Sat Feb 10th at
Village Players Theatre
Bloor Street West 2190 E, Toronto, Ontario, Canada
Snoozers pay $30 at the door.
More info: www.crowningmonkey.com
Photo by David Leyes
The Rag Bag Cabaret Toronto is produced by Rachelle Elie and Luke Jackson These two twisted souls bring you the best of the city's music, comedy, burlesque and circus acts. Past shows have included Sook-Yin-Lee, Jessica Holmes, Frank Spadone & Samantha Bee to name a few.
Become A Fan!
Sign up to Rachelle's mailing list to get updates on upcoming events, Rachelle news and more!