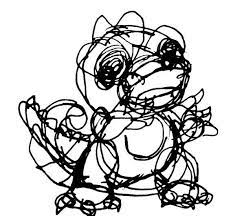 With Off JFL/Zoofest starting today, we wanted to talk to a woman who appears in multiple domains at the fest, Rachelle Elie. The Canadian comedian has participated in the Montreal Clown festival and has appeared as part of the Montreal fringe Festival. Now, she's heading to town to bring her stand-up show Lady Rash to the Zoofest free stage, as well as her multi-artist cabaret show as part of the Off JFL/Zoofest.
READ THE FULL ARTICLE HERE: From Cabaret to Standup with Comedian Rachelle Elie
Become A Fan!
Sign up to Rachelle's mailing list to get updates on upcoming events, Rachelle news and more!