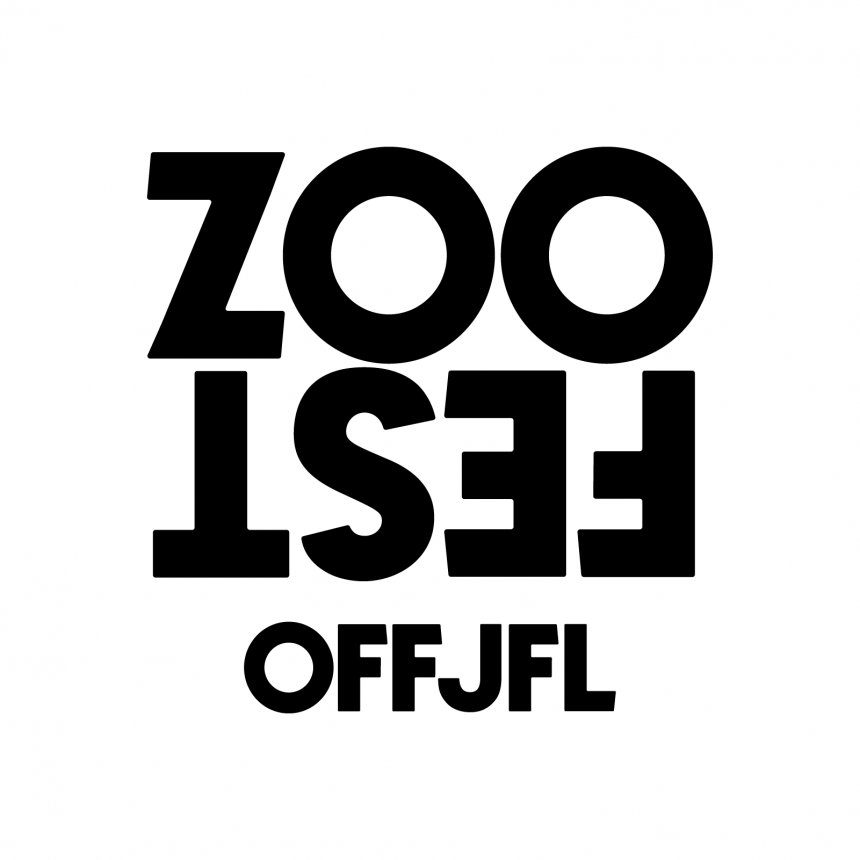 Je suis un homme blanc hétérosexuel cisgenre et je suis allé voir un cabaret 18+ seul dans le cadre du Zoofest. Voici mon histoire…
Il faut préciser, tout d'abord, que je n'avais aucune idée de ce que j'allais voir. J'ai vu sur le site web du festival l'image promotionnelle colorée du spectacle ainsi que le nom « rag bag » qui me faisait brièvement penser à un mets coréen à base de pieuvre. Cela m'a donné un sourire en coin et ce fut suffisant pour me convaincre d'y assister. Je sais, je suis facilement impressionnable.
READ THE FULL ARTICLE HERE: Zoofest
Become A Fan!
Sign up to Rachelle's mailing list to get updates on upcoming events, Rachelle news and more!