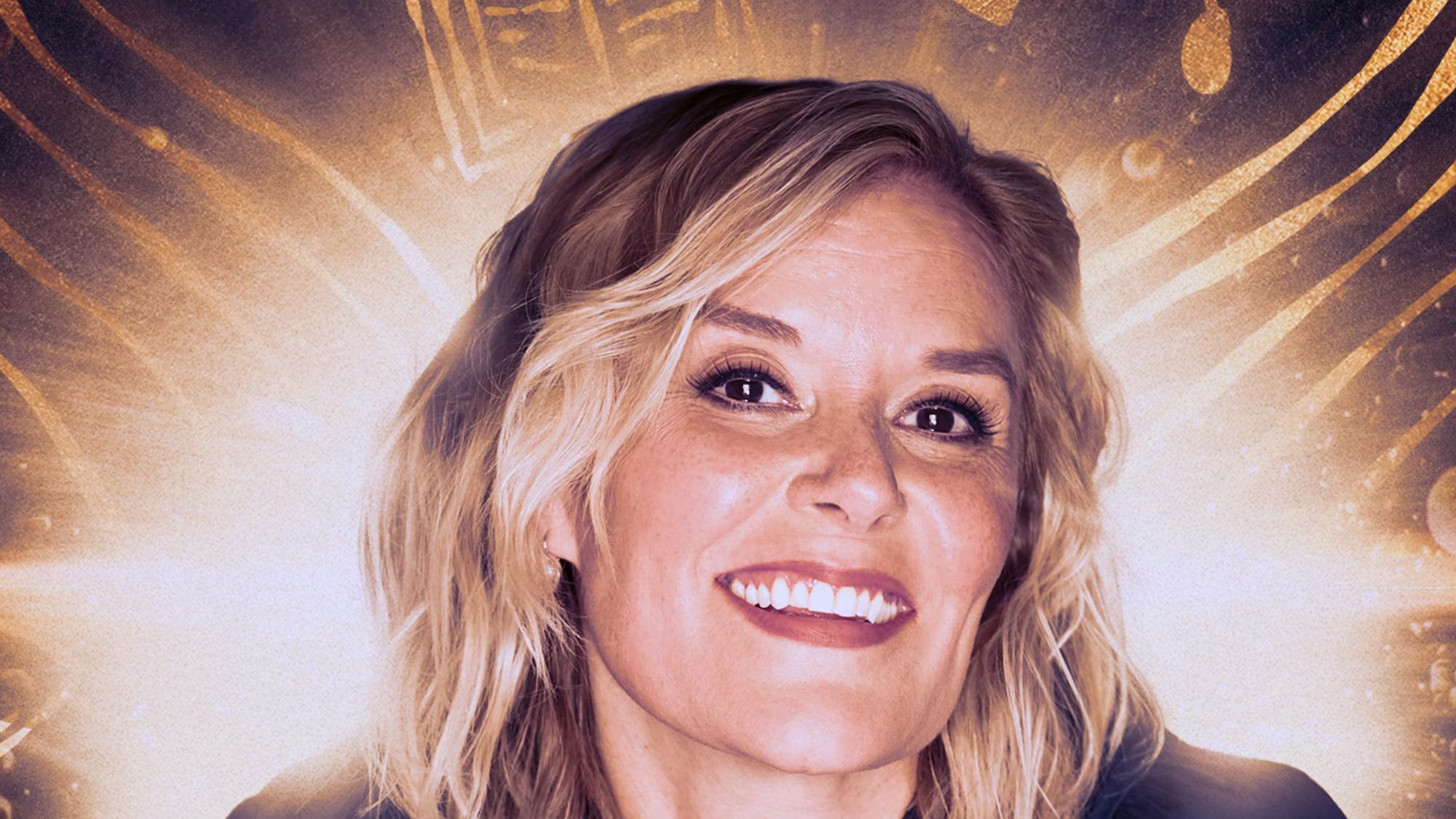 Dans diverses disciplines artistiques, ces 10 personnalités originaires de l'Outaouais, d'Ottawa et de l'est ontarien ont marqué 2022. Ils et elles nous parlent de ce qui a marqué leur année et nous donnent un aperçu des projets qui les attendent en 2023.
Voir le tout sur Radio- Canada.

Become A Fan!
Sign up to Rachelle's mailing list to get updates on upcoming events, Rachelle news and more!