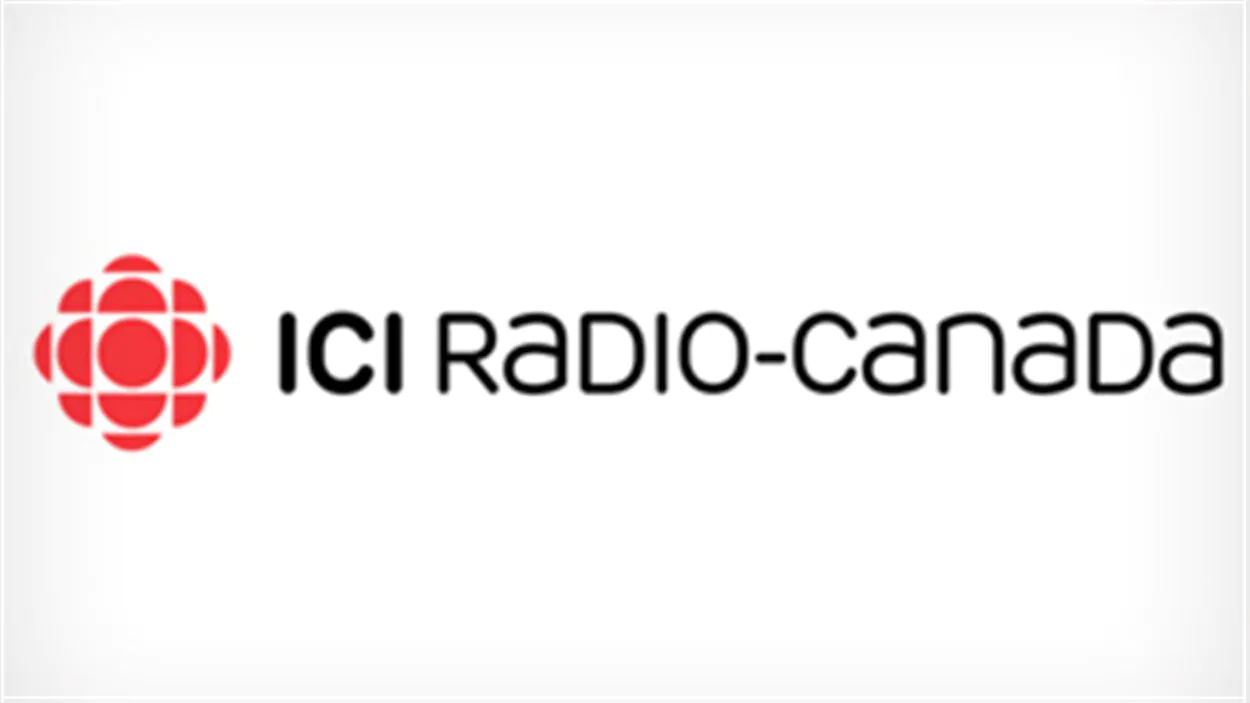 L'anglais a beau être la langue maternelle de l'humoriste ottavienne Rachelle Elie, cette francophile choisit malgré tout depuis un an de faire de l'humour en français. Bilingue depuis son enfance, elle travaille maintenant dans les deux langues et espère se faire un nom au Québec.
LIRE LE TOUT ICI : Rachelle Elie, choisir de faire rire en français
Become A Fan!
Sign up to Rachelle's mailing list to get updates on upcoming events, Rachelle news and more!