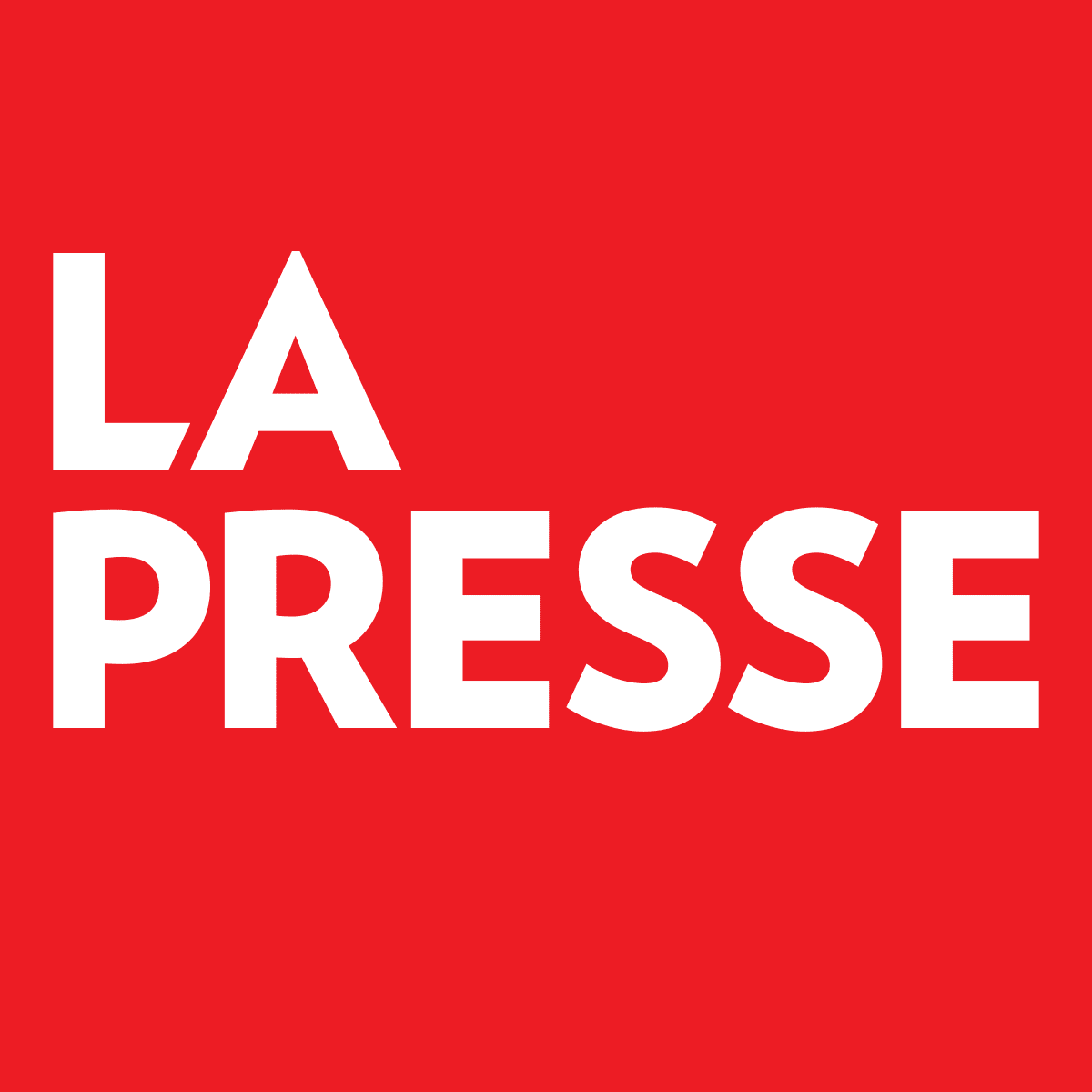 Rachelle Elie prononce son prénom à la française, et non comme le personnage de Jennifer Aniston dans Friends. Et bien qu'une pointe d'accent anglais colore ses phrases lorsqu'elle s'exprime dans la langue d'Yvon Deschamps, l'humoriste maîtrise le français depuis l'enfance.
LIRE LE TOUT ICI : Zoofest | L'eldorado québécois de Rachelle Elie
Become A Fan!
Sign up to Rachelle's mailing list to get updates on upcoming events, Rachelle news and more!