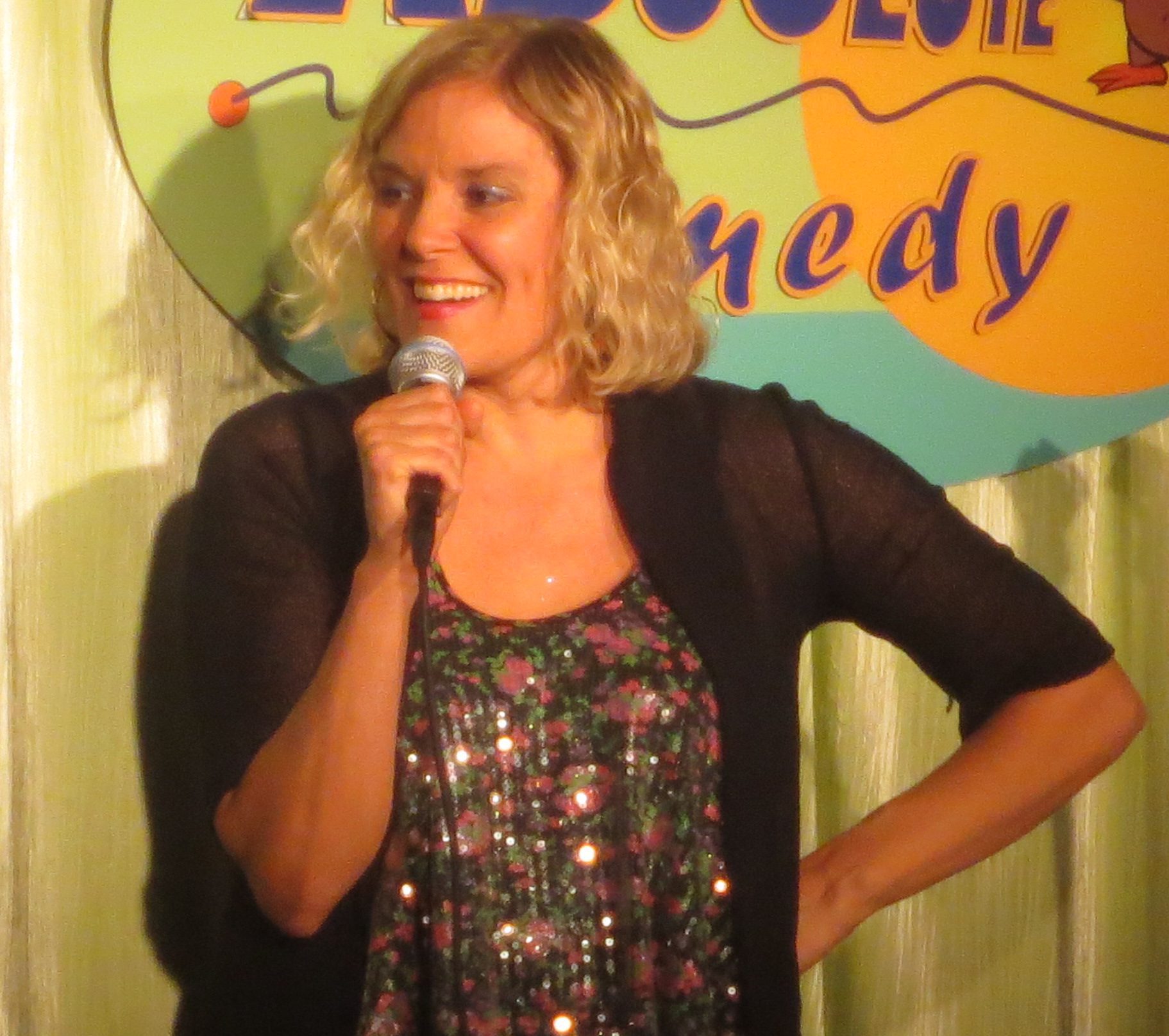 New Years in Kingston!
Very excited to bring in the new year in Kingston at ABSOLUTE COMEDY!!
Absolute Comedy is more than hilarious shows in a great atmosphere, we also offer delicious food at prices that will make your wallet laugh. What a perfect night! Dinner, drinks and a show all under one roof!
Call here to reserve (613) 900-5400 for details