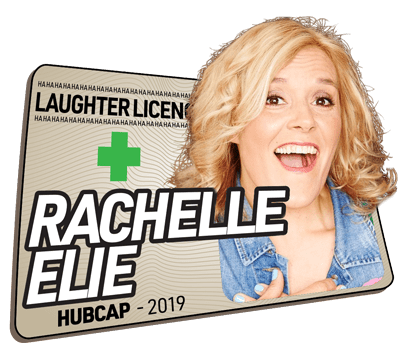 HubCap Comedy Festival
Saturday February 9th, 2019
10:30 PM | HELL'S BASEMENT
SHOW LINE-UP
Keith Pedro – Nick Reynoldson – Rachelle Elie
Advance Tickets: $ 15 INCLUDES HST – ( $ 20 at the Door )
---
STAND-UP COMEDIANS
10:00 PM | THE PUMP HOUSE BREWPUB
SHOW LINE-UP
Rachelle Elie – Mike Paterson – Danny Martinello
Advance Tickets: $ 15 INCLUDES HST – ( $ 20 at the Door )
---
BE MY VALENTINE – DINNER & SHOW
6:00 PM | ST. JAMES GATE MONCTON
Doors at 5:00 pm, Dinner at 6:00 pm & Show at 7:00 pmAdvance Tickets also on sale direct from this venue – Save online fees.
SHOW LINE-UP
Nick Reynoldson – Mike Paterson – Rachelle Elie – Rob Pue
Advance Tickets: $ 75 INCLUDES HST
---
TOMMY CHONG GALA
7:00 PM | CAPITOL THEATRE
HUBCAP Comedy Festival presents the legendary cannabis-fueled comedy mastering of Tommy Chong! Join us as we pack the joint for a night of legalized comedy that will leave you hungry for more. This Gala will also feature some of the highest rated comics in Canada. Don't miss this year's hottest ticket, grab your buds and reserve your seats now!
SHOW LINE-UP
Tommy Chong – Rachelle Elie – Ben Miner – Abdul Butt – Matt Billon
Advance Tickets: $ 52.13 – 69.52 + HST
Advance Tickets also on sale direct from this venue– Save online fees.
*Advance Ticket prices in effect until 2 hours prior to show time