Bienvenue au Comedi Nerd Podcast!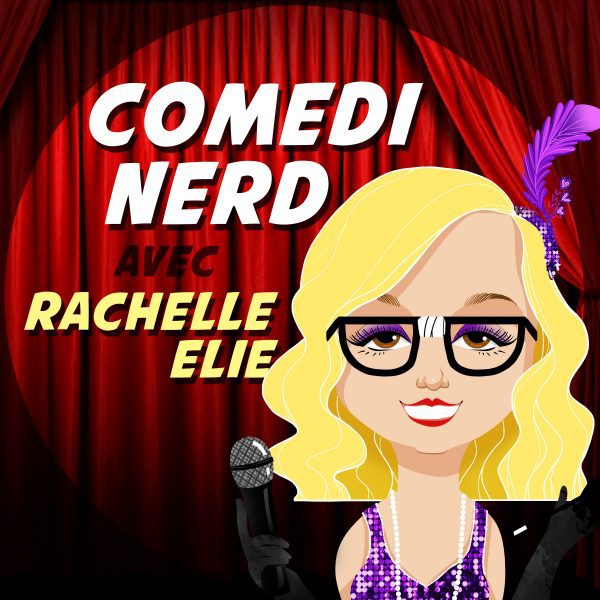 Je m'appelle Rachelle Elie et j'adore l'humour. Dans ce podcast, j'interviewe des humoristes Canadiens et des gens de l'industrie qui s'intéressent aux défis et aux récompenses de leur vie créative, avec un regard approfondi sur les influences comiques, l'écriture de blagues et les réalités de cette industrie. Pour tous ceux qui sont fascinés par l'humour et les grands esprits créatifs derrière les blagues.Pourquoi Comedi Nerd ??
L'une des choses que j'aime le plus dans le métier de l'humour, c'est de discuter avec d'autres personnes dans l'industrie. Du "Shop talk". L'humour est la seule chose qui me passionne vraiment. Je ne me lasse jamais de parler de l'humour. Je crois aussi qu'au Canada, nous avons des humoristes extraordinaires dont beaucoup de gens n'ont jamais entendu parler. Je suis passionné par l'idée de faire découvrir au public de nouveaux esprits humoristiques étonnants!
Welcome to the Comedi Nerd Podcast!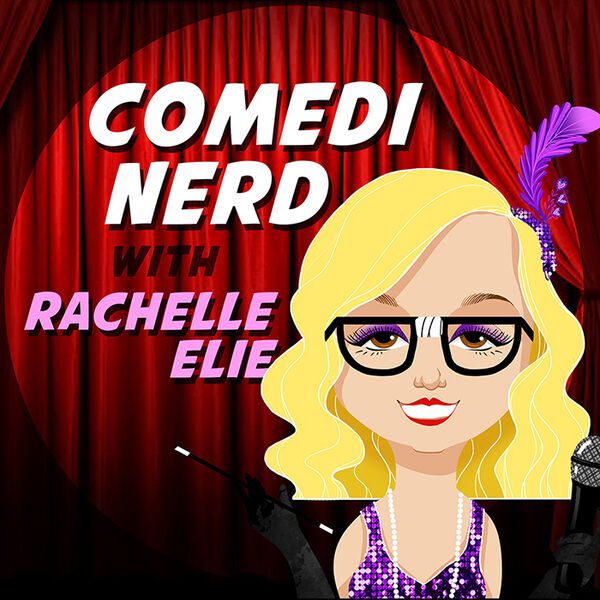 My name is Rachelle Elie and I love comedy. As a comedian, I love the fascinating conversations I have with other people in the industry. I never tire of talking about comedy. It's the only thing I'm really nerdy about. I also believe that in Canada we have some amazing talent that many people have never encountered. I'm very passionate about introducing audiences to our amazing comedic minds!
In this series of podcasts, I interview Canadian comedians and people in the industry about the challenges and rewards of their creative lives, with an in-depth look at comedic influences, joke writing, and the realities of the industry. This is for anyone who is fascinated by comedy and the creative brains behind the jokes. Comedi Nerd celebrates Canadian comedic voices!